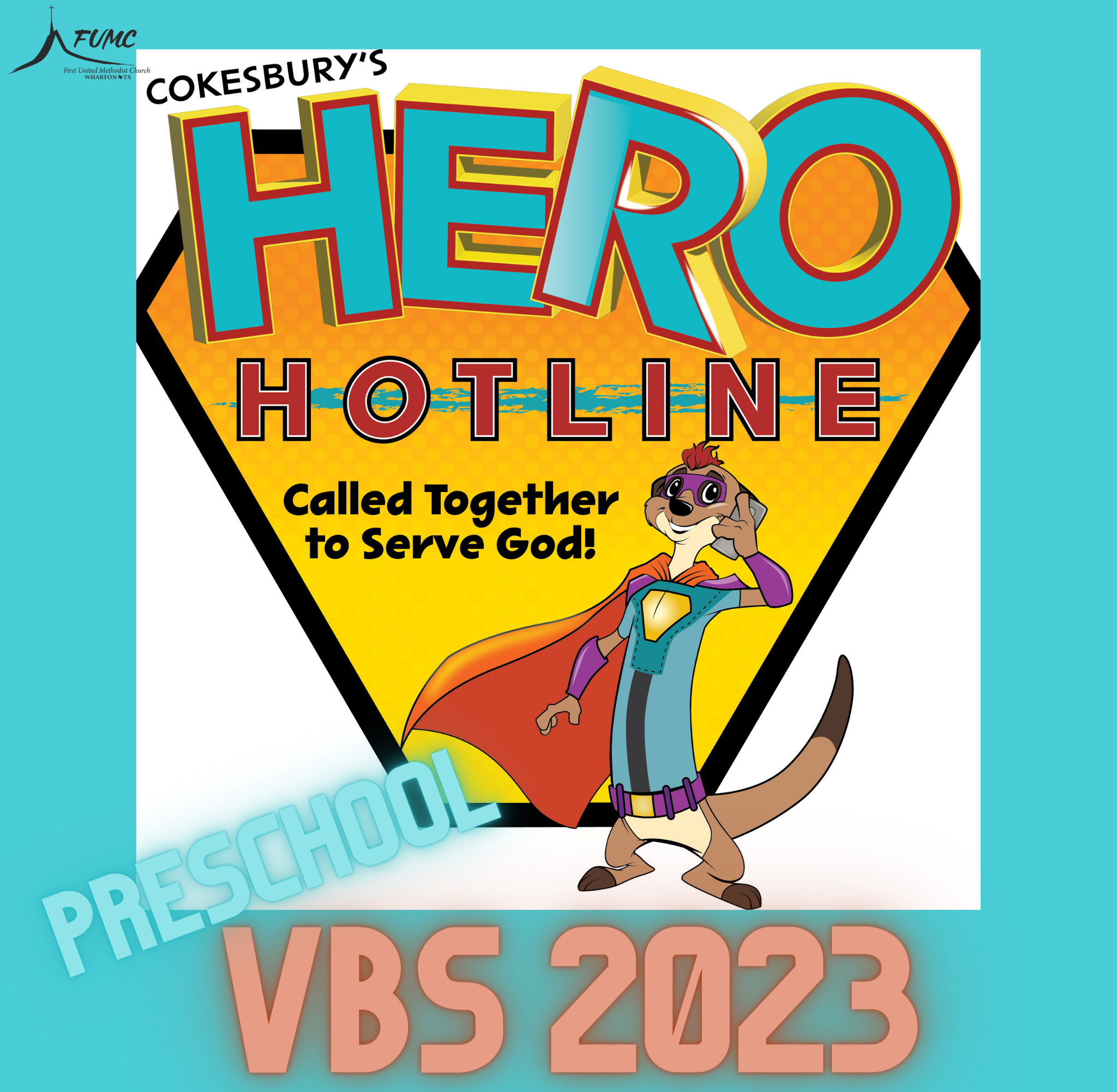 Monday, June 19- Thursday, June 22
9:00 AM - 11:00am
3-, 4-, and 5-Year-olds
Pre-School VBS has ended. We hope everyone had a great time!!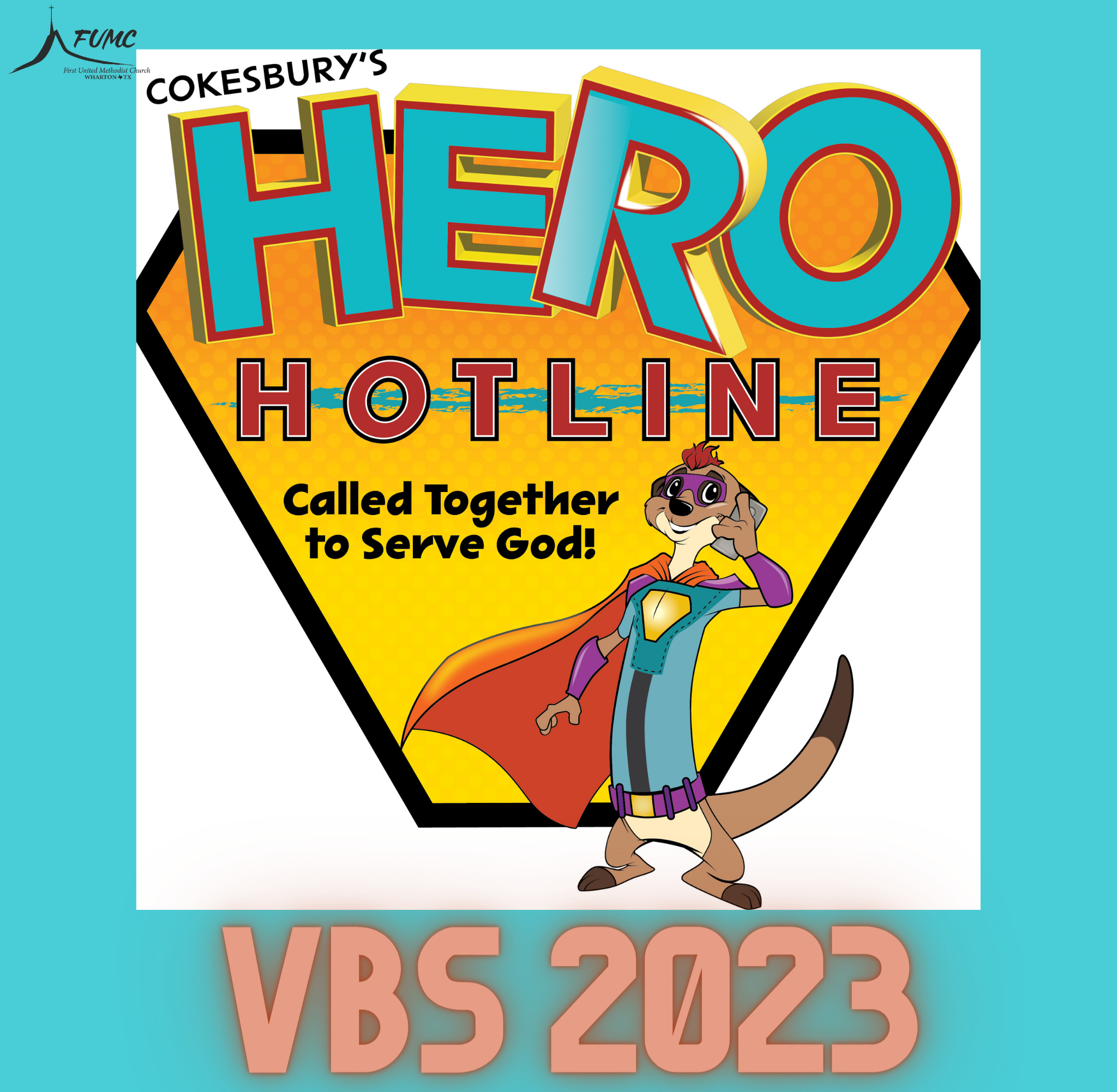 Monday, July 10- Friday, July 14
9:00 AM - 12:00 Noon
4 year olds through entering 5th graders
Absolutely 100% completely totally undeniably FREE!!!
Deadline for registration extended by popular demand!  Register by July 5!!!
It also takes a lot of volunteers to show the love of Christ to the children of our community. There is something for everybody, so please volunteer to help with Vacation Bible School this year.